#picstitch montage of my day in Venezia. #stmarkssquare #dulgespalace #basilicadisanmarco #realtobridge #realitalianpizza #venice #italy (Taken with Instagram)
In a couple days I leave for Europe, and I thought it would be nice to share where I'm going.
So I'm landing in Amsterdam. I don't really need to explain why I'm happy about that. (I'm not really a big fan of smoking weed, but the cheap hookers might be fun.)
So from there we go through Heidelberg, Germany on our way to Munich. Nothing special really, but hey, that's some beautiful shit.
Then we get to Munich. Germany will probably be in full on EuroCup mode, which should be fun to watch.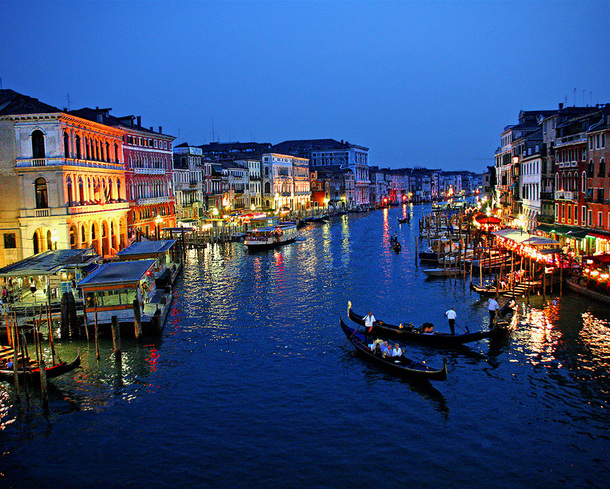 AND THEN WE GO TO FUCKING VENICE. I think we might stop by Cologne on our way through, but that's not what I care about. I could go on for hours about Venice. You don't understand. It's been a dream of mine since I was like…6 to go to Venice. I always thought "Ezio Auditore gets to go to Venice, why don't I get to go Venice?" But then I realized that Ezio Auditore is an Italian assassin and I'm…not. So I didn't feel as bad. But literally, Venice is like the romance capital of the world for me. I'm going to take the love of my life there one day. And I get to go there in a week or so. I'd say "there goes my shit" but it went when I found out I was going.
So then we leave Venice and we split up a day of straight traveling through the alps with a stop off in Verona. You know, the Fair Verona where Shakespeare (SHAKESPEEEEAAAAARRREEE!) laid his scenes? Yeah that one. LEGIT AS FUCK.
The day of travel lands us in Lucerne, Switzerland. Quite possibly the most beautiful place in the world. (Okay, not the most beautiful place in the world, but it's up there.) Cold as fuck, but beautiful.
So then we go through France, stopping off for a night in Dijon, France. I'm assuming the city and the mustard are just a coincidence.
Then we get to Paris. Eiffel Tower swag. I get to eat dinner on the Eiffel Tower overlooking Parisian lights. Another thing on my list of "Shit to do with my significant other one day" list. Eiffel Tower at night and chocolate covered Strawberries in a gondola in Venice while an Italian gondola driver person sings "That's Amore" by Dean Martin. (Yes ladies, contain your orgasms.) (Coincidentally, when google searching for the above picture, I typed in Paris in the search bar and "Paris, Las Vegas" was the first suggestion. God damn it, America. Can't you just let Europe have their own shit? Just this once?)
Then we go to London. Do all the tourist-y stuff. Big Ben, Tower Bridge, London Eye, etc. Who knows, maybe I'll accidentally walk into the TARDIS. Wouldn't that be some shit?
Although one thing I am looking forward to seeing is the Olympic facilities. We'll be there right before they shut it down to do final preparations for the games, so we'll tour the pool and the track and all that. Legitimacy everywhere.
So yeah. That's my summer vacation. It's better than yours. It cost $4,000 or so, but how can you put a price on something like this? I'm juiced.